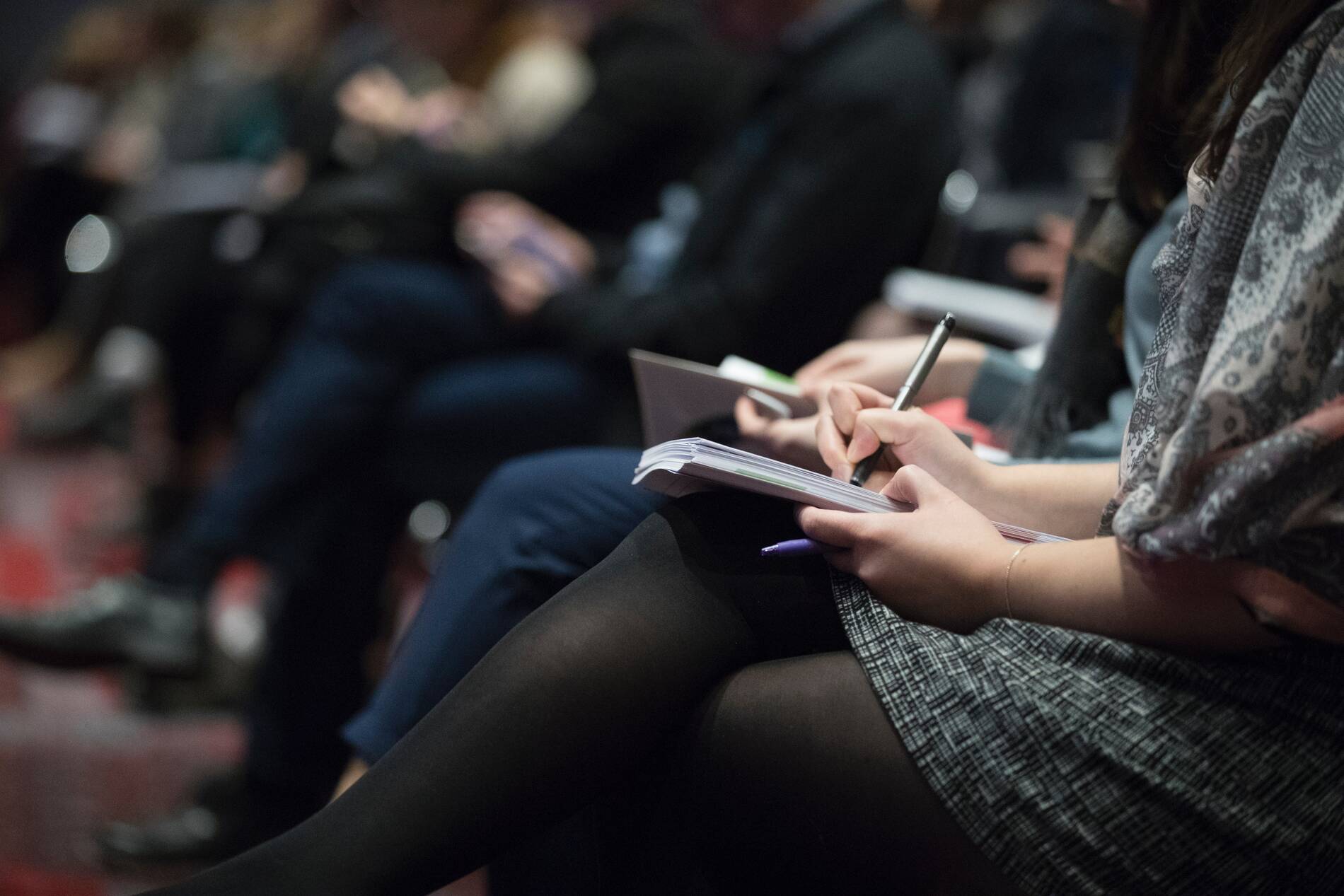 Conferences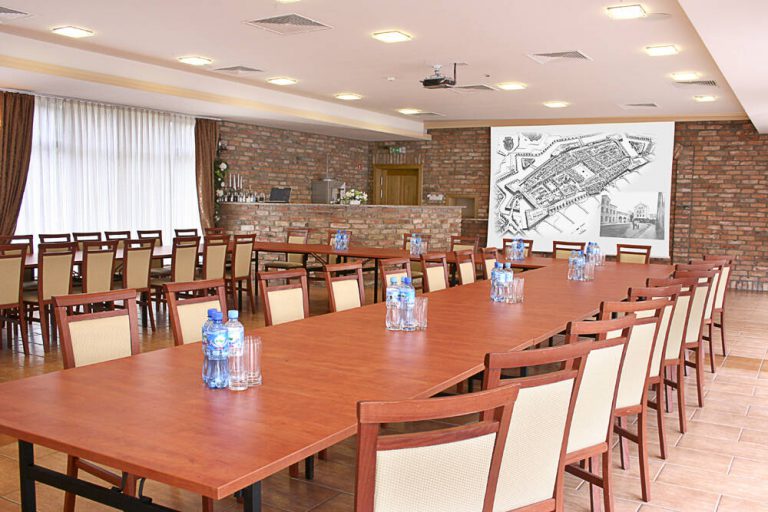 Conference and banquet hall
Hotel Bastion is not only a place where you can relax or dine in the elegant restaurant. We have an ideal place to organize business meetings, conferences and trainings. The top-class technical facilities we provide meet all standards and guarantee high professionalism in handling business meetings.
We provide our guests with a fully equipped conference and banquet room, enriched with attractive interior design. We are able to provide places for 150 people, where in a favorable atmosphere we provide full and professional service.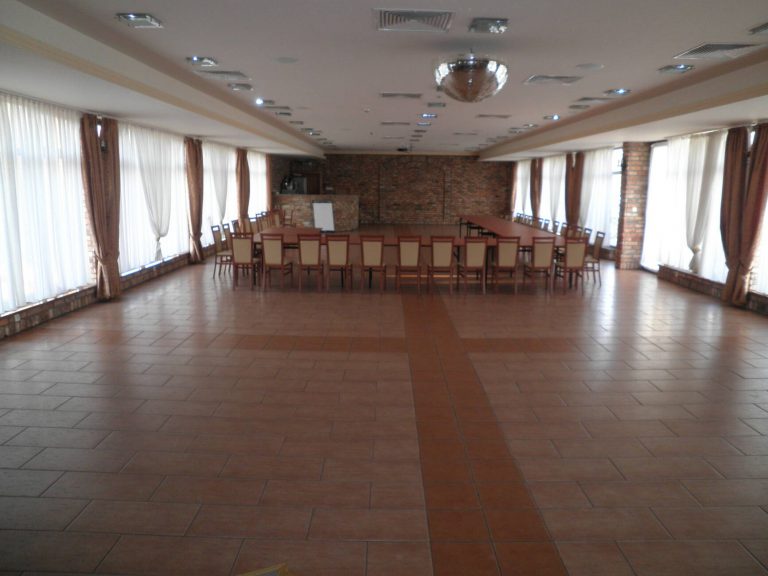 Modern equipment
To ensure the highest comfort for our guests, the room has been equipped with a modern air conditioning system that will ensure the right temperature in the room. As standard, the conference room is equipped with a projector, screen and sound system. At the special request of our clients, we are able to meet additional, individual organizational and arrangement requirements. We also provide 24-hour wireless internet access via a local network.